---
New England 1999
This document was last updated on 29 October 2001. (Ver. 1.2)
What we saw in New England, in the Fall of 1999 (NCGE)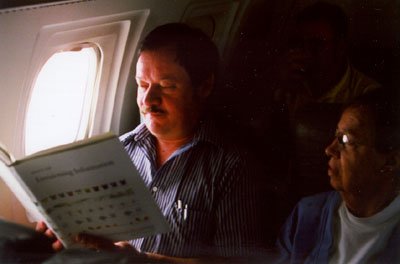 We had a pleasant flight from Lincoln to Minneapolis.
---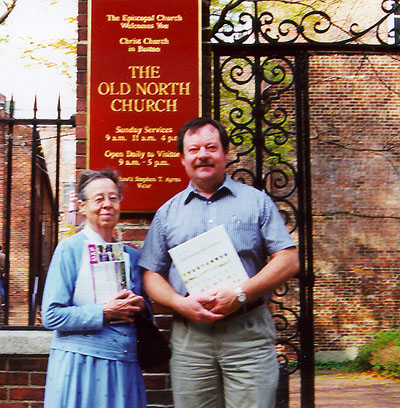 The Old North Church and its neighborhood were fascinating.
---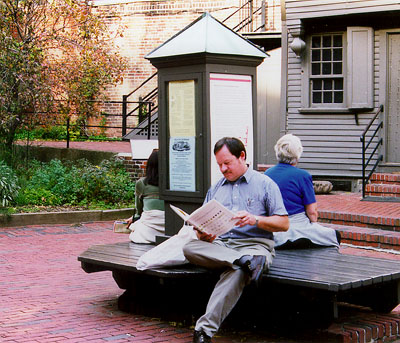 Paul Revere lived in this house for several years.
---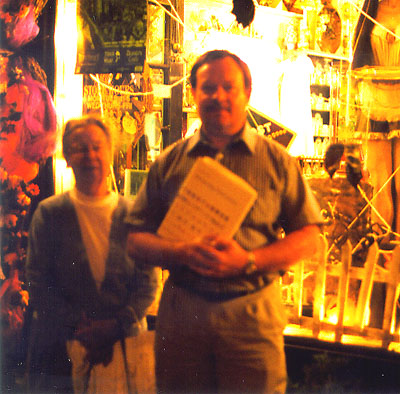 Mom and I spent over an hour at Salem during the Halloween festivities.
---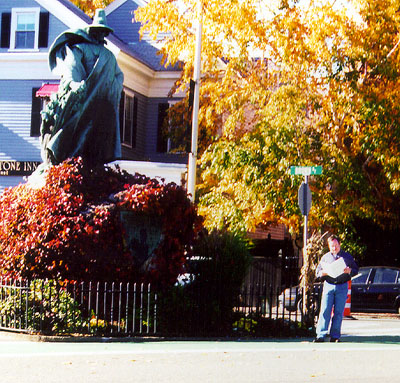 The Salem Witch Museum was popular around Halloween 1999.
---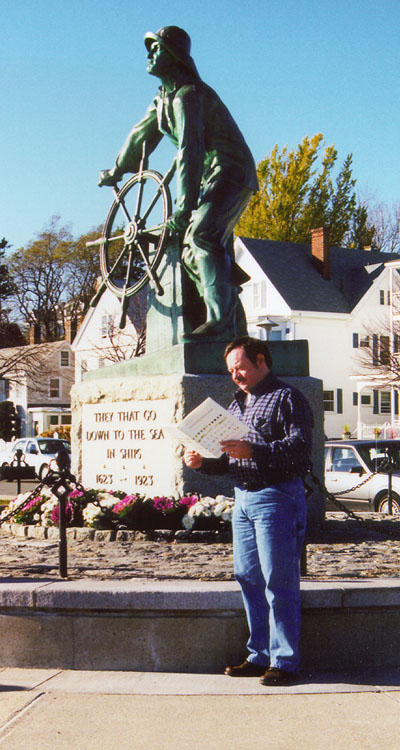 Gloucester has been a fishing port for over 350 years.
---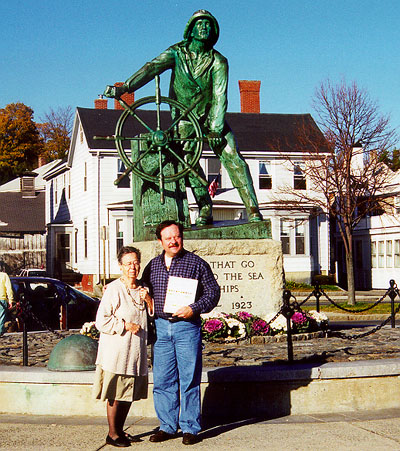 Mom and I enjoyed our time in Gloucester.
---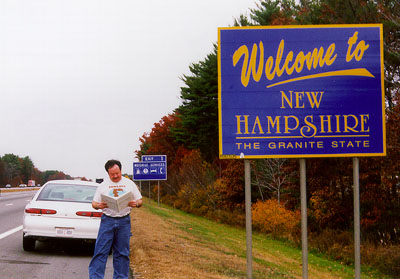 New Hampshire has a toll highway.
---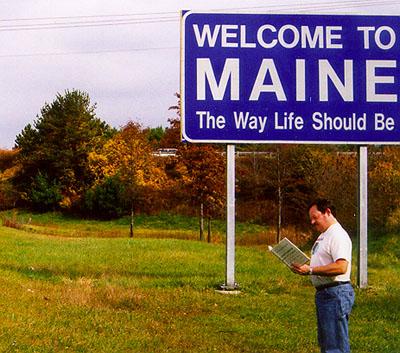 This was my very first time to visit Maine.
---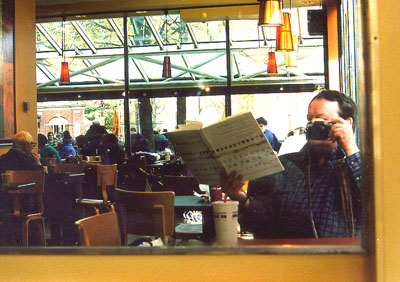 One day we had lunch at a restaurant opposite Harvard Yard.
---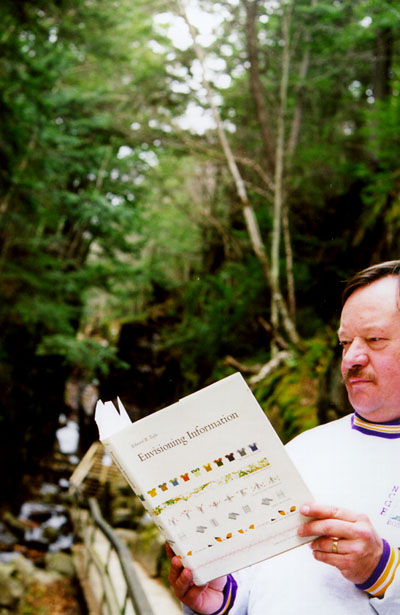 Franconia Notch State Park, New Hampshire, is in a beautiful setting.
---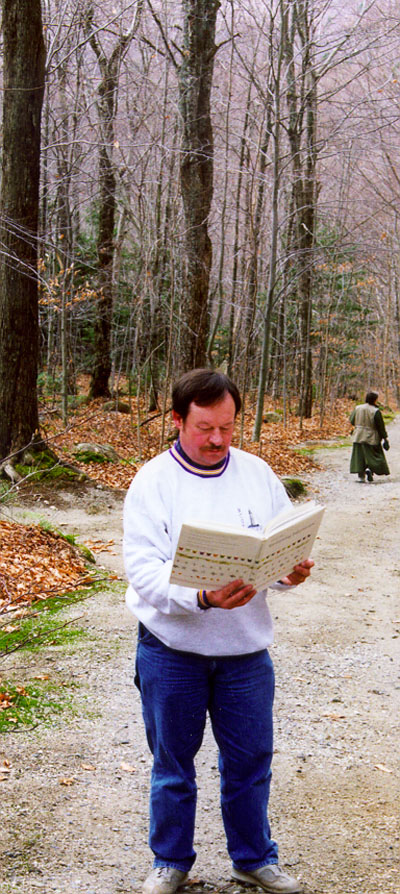 The weather at Franconia Notch State Park was cool and cloudy.
---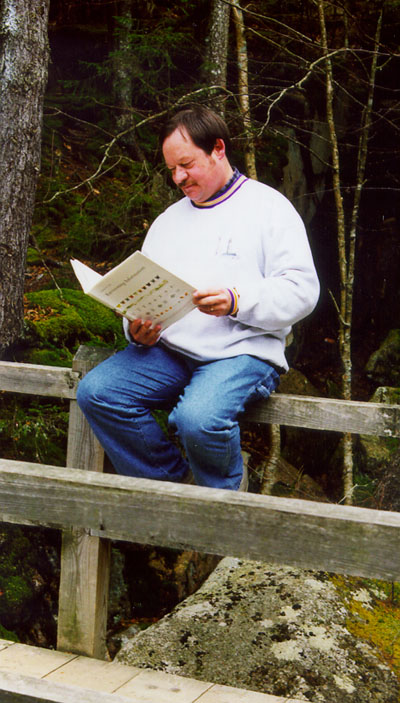 Franconia Notch State Park was beautiful the day we visited.
---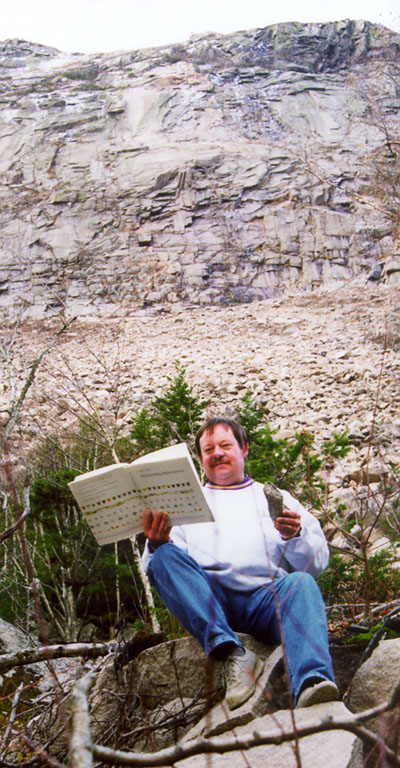 Some rocks which fell off Cannon Cliff were bigger than our bus,
while other rocks were somewhat smaller.
---

On our Cape Cod field trip we learned about beach erosion.
---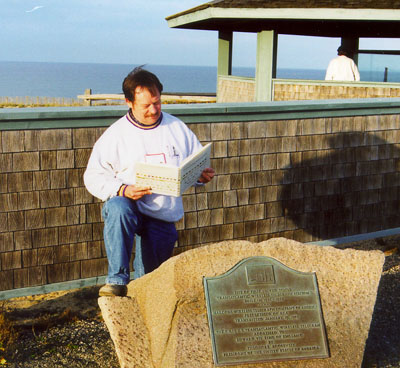 This is where Marconi sent his first wireless message on 19 January 1903.
---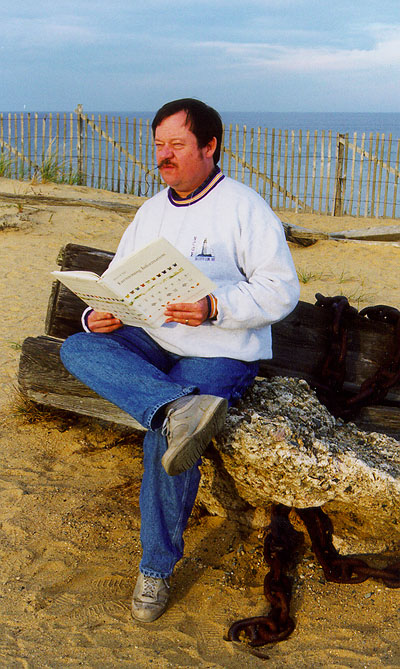 King Edward VII and Theodore Roosevelt exchanged telegrams from this site.
Marconi was the inventor of wireless pasta.